Received a macro converter among the wedding presents given by my beloved wife...
Thanks, my dear...
And now...dah start mencari-cari benda kecik untuk amik gambar...
Bila dah start tengok benda-benda kecik ni ...menambahkan lagi takjub kita akan kekuasaan Allah...
Betapa benda yang teramat kecik...tapi complicated...
Cukup cantik...Subhanallah...



I've never seen this kind of caterpillar before...
Mula mula ingatkan just kulat...tapi tetiba bergerak...
Subhanallah...unik sungguh ciptaan Allah


Kalau tak salah...semut ni banyak ada dekat kayu reput...tak pasti namanya...
Kalau kena gigit dek semut ni...boleh bengkak jadinya...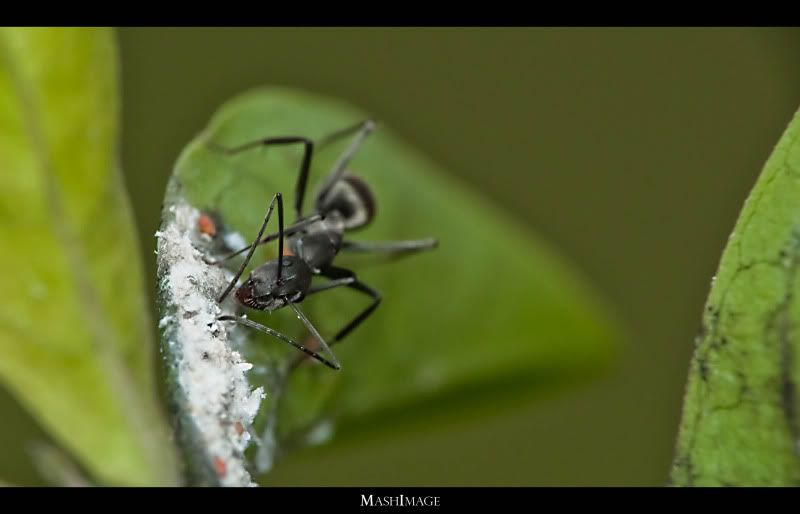 Semut hitam...tengah menghurung sisa ulat bulu...